A FoodLogiQ User Group Meeting
Virtual Conference
April 25 – 28, 2022
Join us for Virtual reCONNECT 2022, FoodLogiQ's fifth annual User Group Meeting. This year, FoodLogiQ is bringing attendees a flexible program centered around the FoodLogiQ Connect platform, the future of food traceability, lessons learned from supply chain disruptions, and industry best practices for implementation. 
Our popular user group meeting comes with on-demand presentations, topical roundtable sessions, and other engagements to connect the industry further. reCONNECT is open to FoodLogiQ customers, suppliers in the Connect platform, and food companies interested in modernizing their tech stack.
Registration is open! Take a look at this year's agenda and list of speakers.
Modernization of the Food Chain
Navigating Regulatory Changes
Utilizing The Right Technology
Every year at reCONNECT, we sponsor a food insecurity fundraiser. This year, we have partnered with Team Feed Corporate, part of Feeding America, to help provide meals for the Summer Food Service Programs.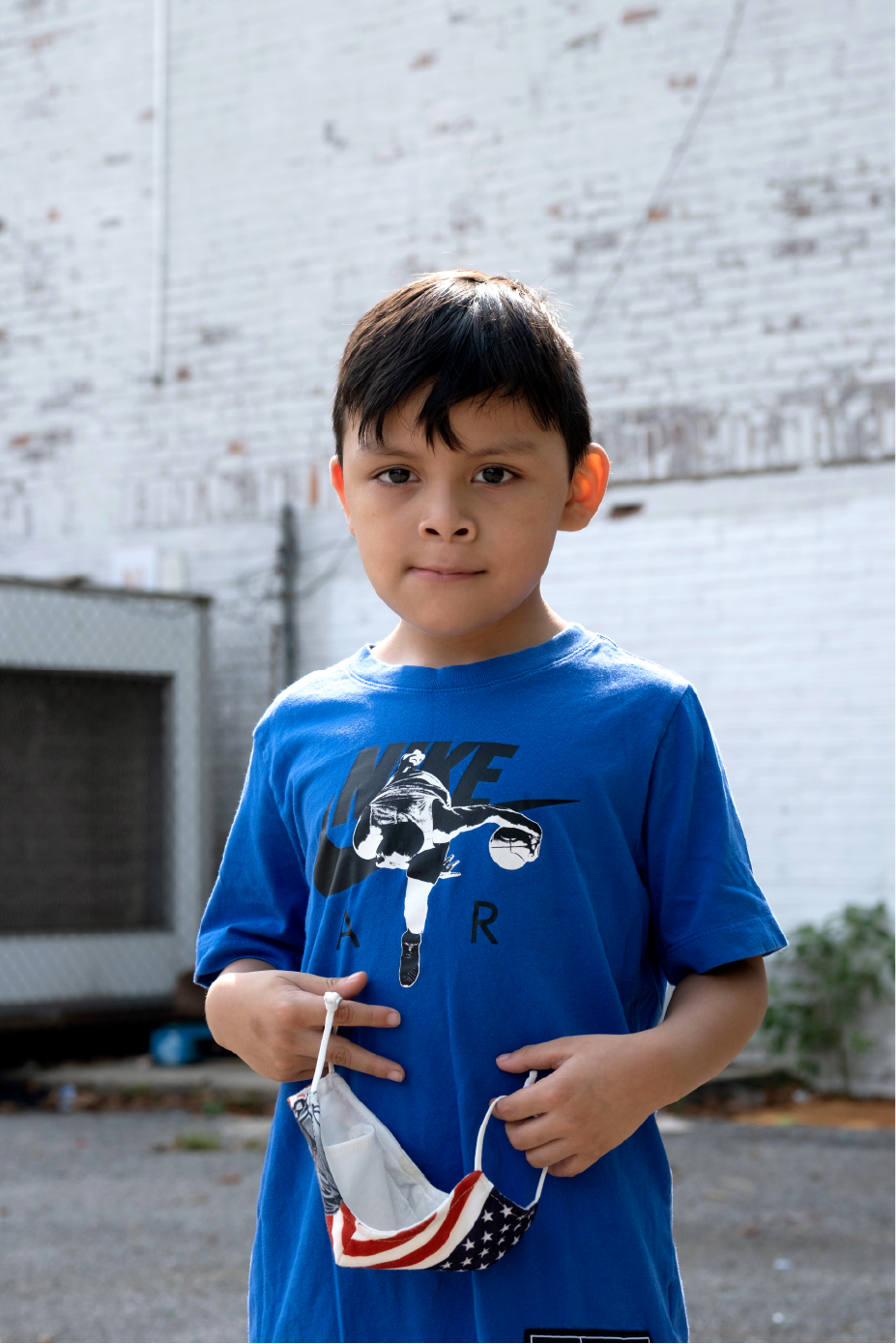 The Summer Food Service Programs, also called summer meal programs or summer lunch programs, are free meal sites that help kids and teens up to 18 years of age obtain food when school is out in June, July, and August. The free meals are offered at safe, supervised places in your community like churches, schools, libraries, and community centers.
Every $1 donated helps provide at least ten meals. It only takes a little to make a big difference. Will you help in our fight to end hunger?
The Virtual Edition
Due to continued health concerns related to the COVID-19 pandemic, we are hosting our fifth annual reCONNECT virtually. Someday soon, we hope to meet our users face-to-face again. We are enthusiastic about utilizing this online format to host an engaging program for customers, suppliers, partners, and guests.
The event program will be accessible online to reCONNECT registrants. Attendees will receive detailed instructions on attending or viewing sessions via email in the weeks leading up to the conference. Each day, attendees will receive additional program notifications to access newly published content. Live events are webinars, which attendees will receive confirmation and calendar links to well in advance of the conference dates.